CRITICAL GAS SUPPLIES WITH
ZERO DISRUPTION
As the region's leading industrial gas supplier, we supply all the gases a power plant needs in cylinder and bulk sizes. Power generation is our largest customer segment, and we understand the absolute imperative to keep the turbines spinning. Create a reliable supply chain solution for your business with Red Ball Oxygen.
Power Generation
Services
Cylinder Tracking
Our fully barcoded cylinder fleet will ensure your cylinder balances remain accurate while our online tools help you manage cylinder inventory.
Learn More
EPA Protocols
Our ISO/IEC 17025:2017 accredited lab is a premier supplier of EPA Protocol standards.
Learn More
Equipment Repair
Our factory-trained technicians can repair all your welding equipment.
Learn More
Mobile Cryogenic Technicians
Our cryogenic technicians can mobilize fully equipped service trucks to install and repair your bulk gas delivery system any time of the day or night.
Learn More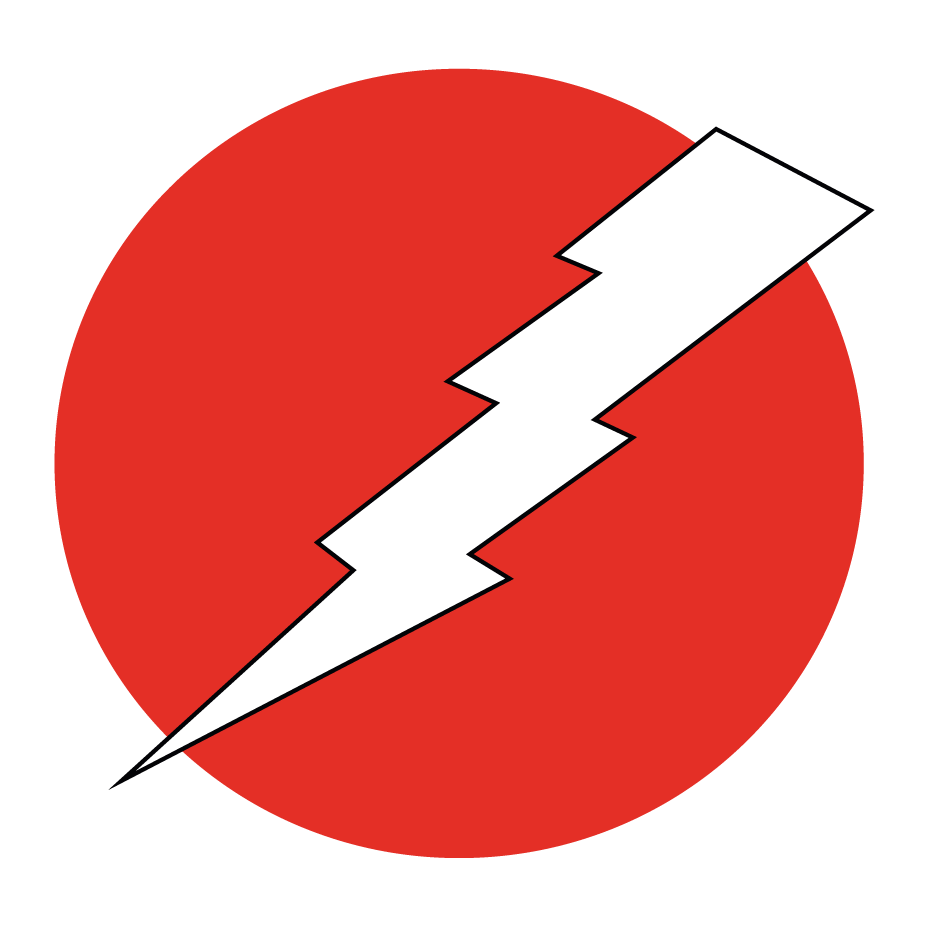 THE RED BALL
DIFFERENCE
Customer
Focused
Our goal is to make your life easier, not harder. We focus on delivering results for your business by utilizing our proven systems and expert team members to fuel your success. When our customers succeed, we all win.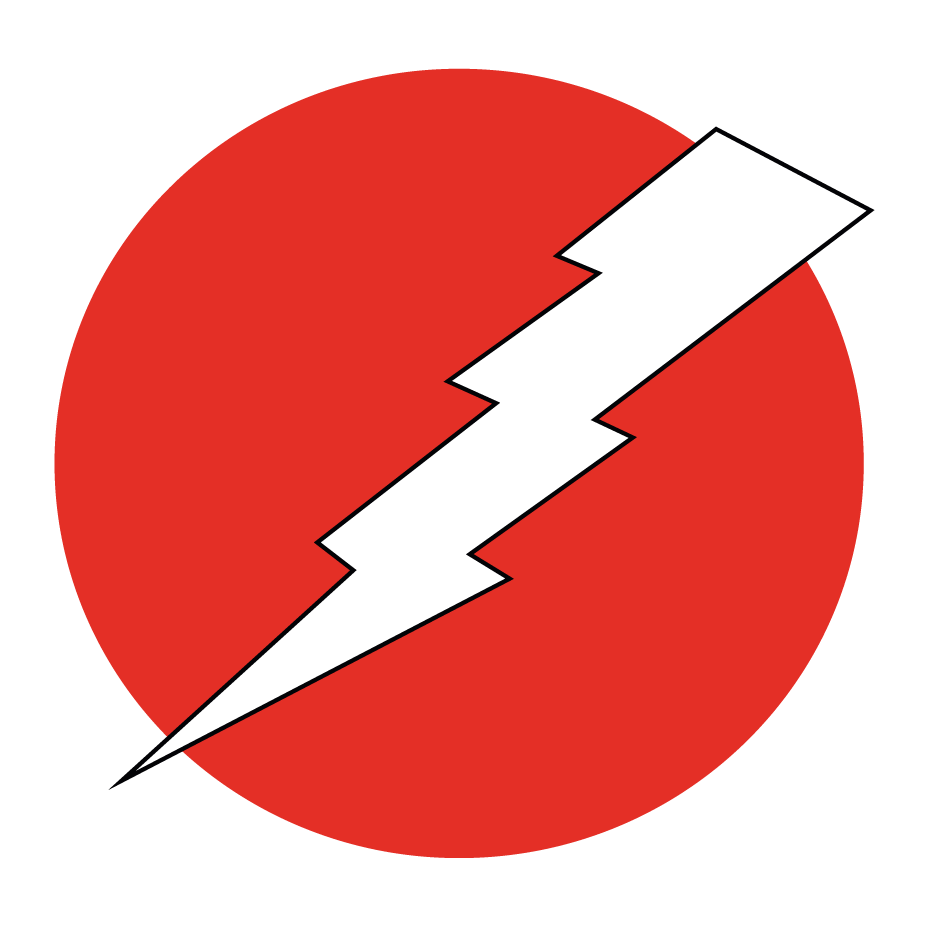 THE RED BALL
DIFFERENCE
Detail
Driven
Even the most minor details matter when it comes to keeping your business running smoothly. With our Perfect Order process, you'll know that each order you place will be delivered accurately and on time—every time.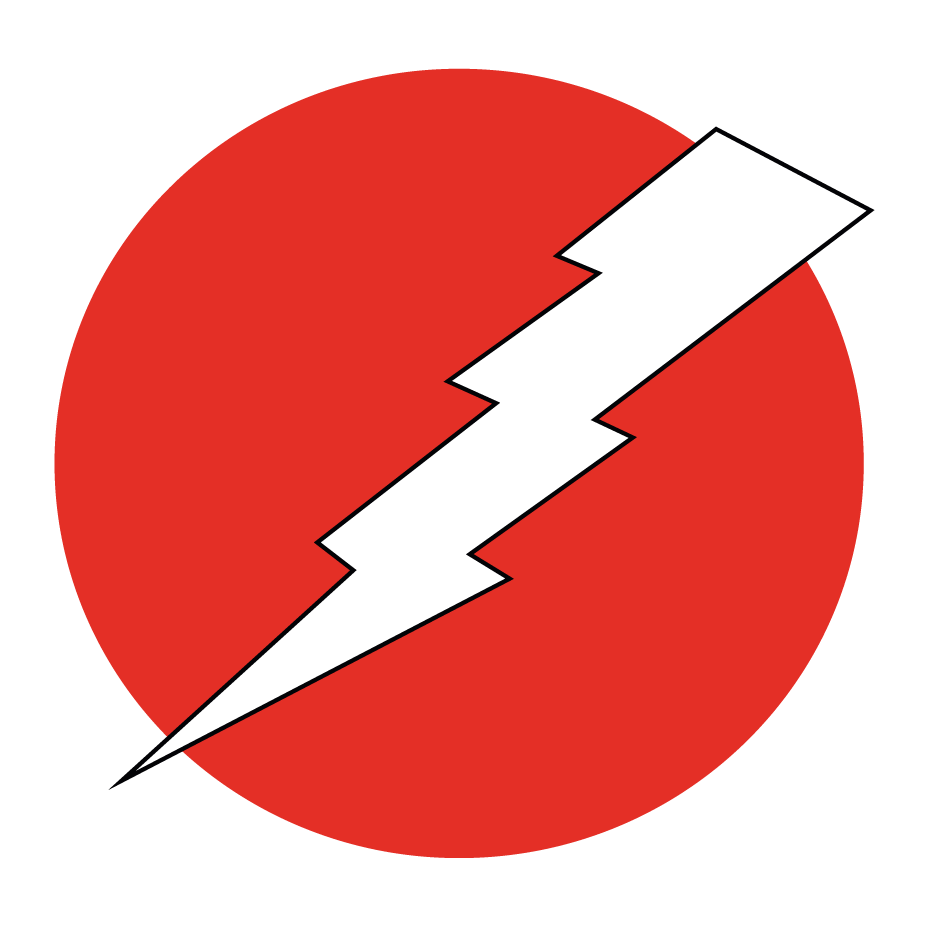 THE RED BALL
DIFFERENCE
Always
Available
We know that business doesn't always end at 5 PM. That's why we're available 24 hours a day, 7 days a week, 365 days a year to handle every issue or opportunity that comes your way.