PRODUCING
HIGH-QUALITY SPECIALTY GASES

SINCE 2003

With a robust inventory of over 5,000 EPA Protocol Gases, you can be assured that your Specialty Gas is formulated to the right specifications. We have 2 ISO 17025 Accredited Specialty Gas Laboratories and have actively participated in the EPA's Protocol Gas Verification Program since 2011.
Stack testing
Services
Safety Training
Safety is a team effort. To supplement your safety program, we can provide on-site safety training (cylinder handling, industrial gas safety, and oxy-fuel safety).
Learn More
Spend Reporting
We have flexible, real-time, online reporting tools to help you keep track of your spending.
Learn More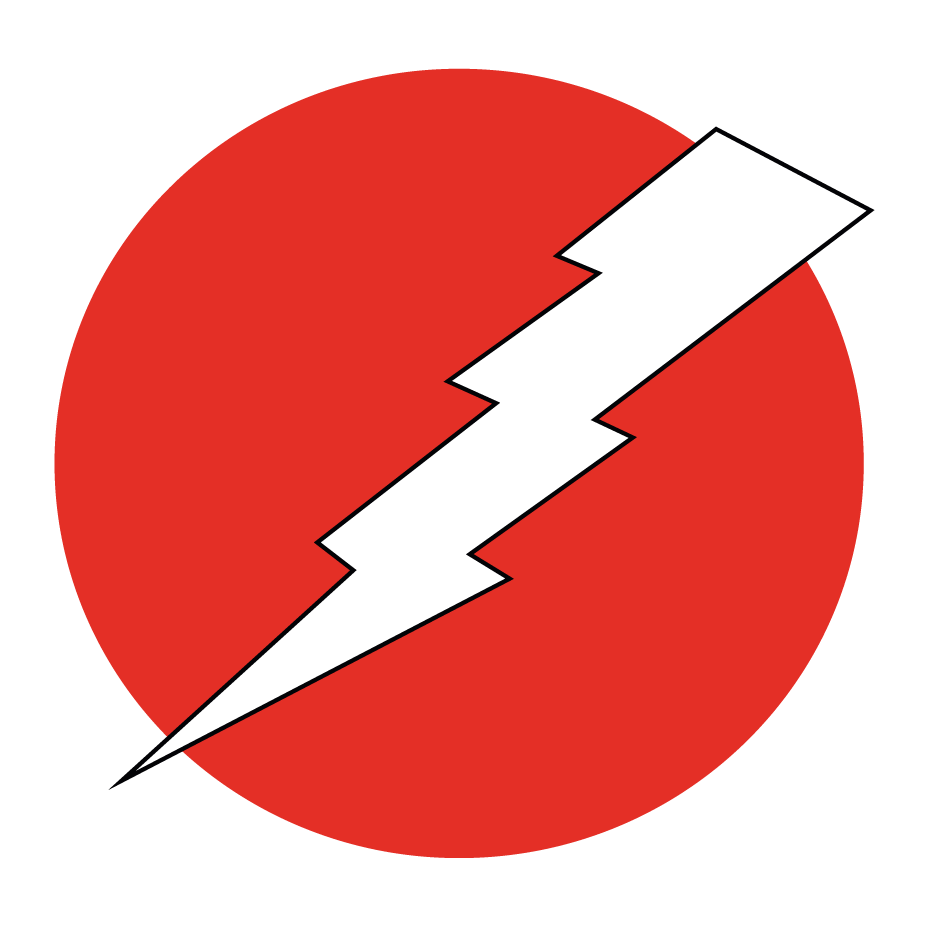 THE RED BALL
DIFFERENCE
Customer
Focused
Our goal is to make your life easier, not harder. We focus on delivering results for your business by utilizing our proven systems and expert team members to fuel your success. When our customers succeed, we all win.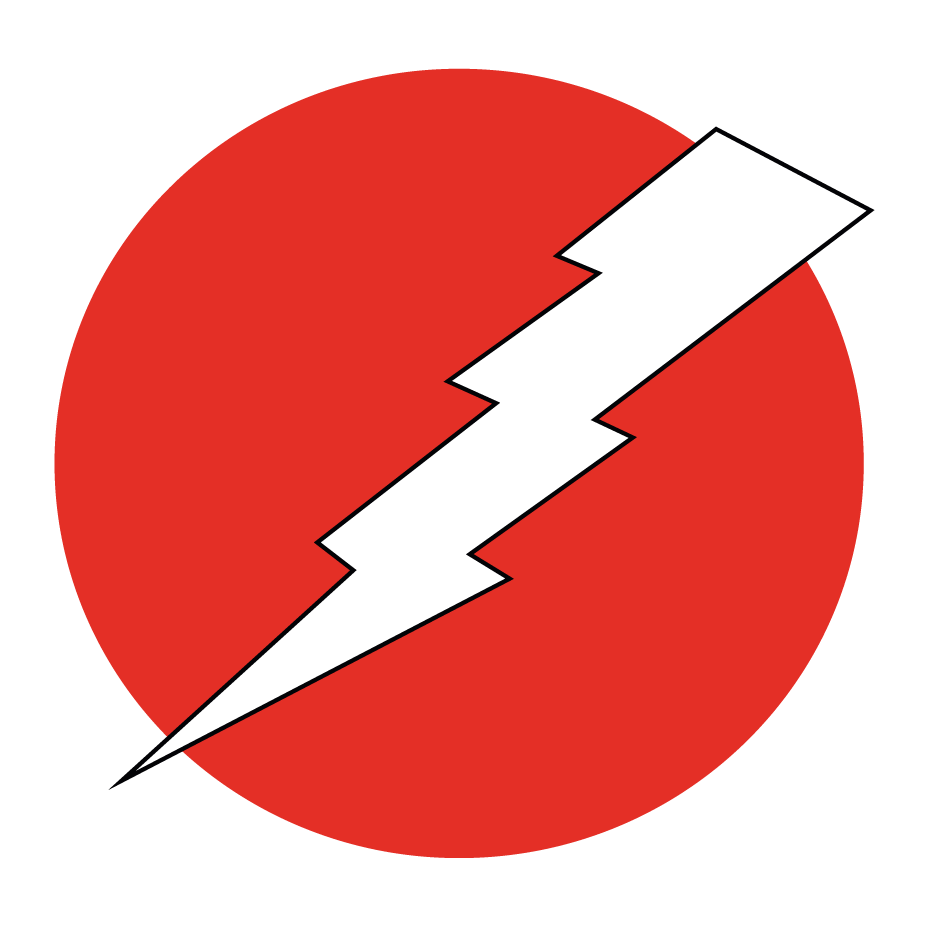 THE RED BALL
DIFFERENCE
Detail
Driven
Even the most minor details matter when it comes to keeping your business running smoothly. With our Perfect Order process, you'll know that each order you place will be delivered accurately and on time—every time.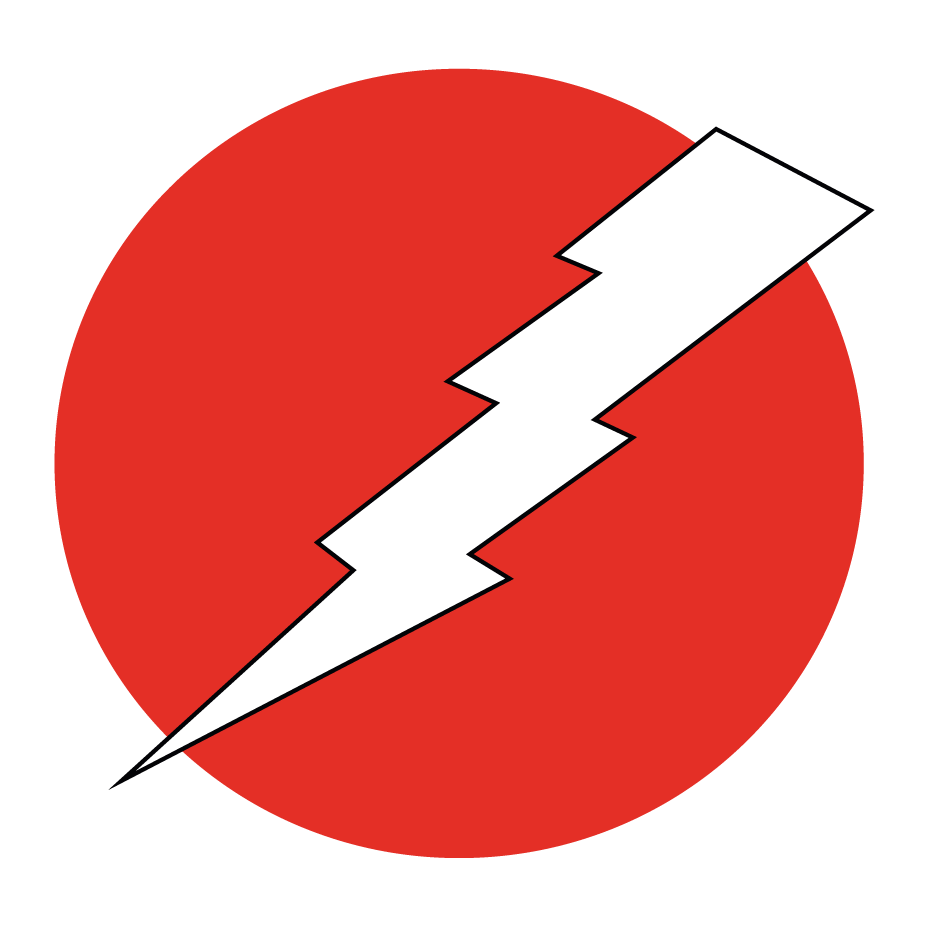 THE RED BALL
DIFFERENCE
Always
Available
We know that business doesn't always end at 5 PM. That's why we're available 24 hours a day, 7 days a week, 365 days a year to handle every issue or opportunity that comes your way.